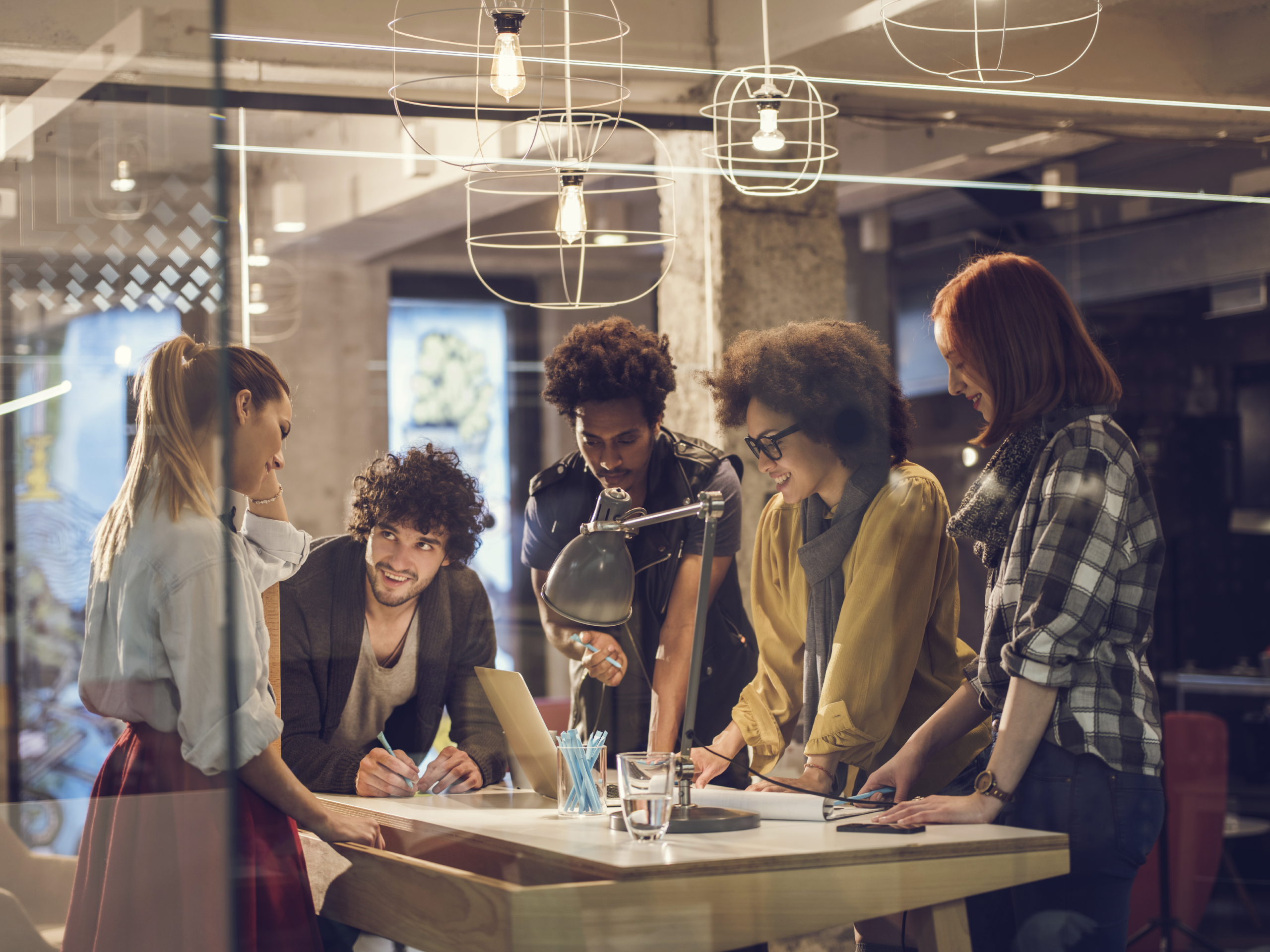 About Promeritus
Promeritus is a holistic HR business and digital consulting firm, enabling organisational and digital transformation while ensuring positive social impact to society. We primarily focus on achieving the desired organization culture and behavior in addition to the developing the right people strategy and structure & design. Promeritus is a wholly owned local organization with expertise and experience from Asia Pacific, Europe and United States. Headquartered in Malaysia, we work with our global partners and alliances.

Our Vision
To be an inspiring global partner providing customised business consulting and digital solutions on organisational culture, performance and design while making positive social impact to communities.

Our Mission
We are committed to provide innovative and customised business consulting and digital solutions in the transformation of organisational culture, performance and design of our clients. We work with individuals to achieve higher levels of social and emotional intelligence so they able to excel in their in their careers and personal lives. We also dedicate a portion of our time and resource to make positive social impact to communities via our social initiatives.
Our Core Values
Passion
At Promeritus, we are passionate about what we do for clients, individuals and communities. Joie de vivre as they say in French, which means joy or love of life. We believe in having lots of fun and being contagiously positive in our outlook. We will stand up for what we believe and go an extra mile in our work. We take pride in doing a fabulous job and exceeding expectations.
Purpose
We give and get deep meaning from our work and we believe in nurturing the hearts and souls of each other at Promeritus and those we serve. We are determined to work with our clients, individuals and communities to achieve their goals which then becomes our goals. We believe in making a positive social impact on the social fabric of the community and the well-being of the individuals and families.
Innovation
We believe in being innovative as it fully embraces of what is possible for Promeritus, even if it involves risk and failure. We believe in sourcing new ideas and technology for continuous improvement and challenging the status quo. Dare to dream the impossible and make it happen. We contribute as a catalyst for change while not only apply global best practices but also create it.
Diversity & Inclusion
Promeritus believes that true excellence requires each individual be able to work and learn in an atmosphere of respect, dignity and acceptance. We strive for a diverse workplace where individuals of diverse backgrounds have an opportunity to flourish and success regardless of their background, race, ethnicity, religion, gender or sexual orientation.
Integrity
We believe in doing the right thing at all times and distinguishing the right from wrong. Promeritus acts with transparency and accountability. We are not afraid to challenge actions or decisions that undermines our values and principles.
Assumes the best intention in others. We believe in observing confidentiality as required in our assignment and by adhering to Personal Data Protection Act 2010.
Collaboration
Promeritus believes in global partnerships as one of the key success factors for successful execution internally and externally. We work together as a team, caring and providing mutual support to our clients, individuals and communities. Whilst we respect and understand the challenges faced by our clients and individuals we also appreciate their industry experience and knowledge. Team work and collaboration with our global partners are essential ingredients to our success and our continuous commitment to our clients, individuals and communities