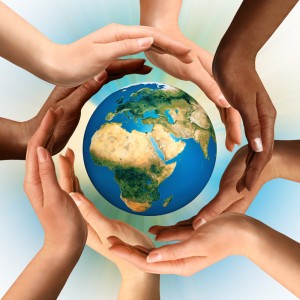 Social Impact
Like every business out there, Promeritus has an impact on society and the way that people live their lives based on the choices they are provided. We are committed to improving social impact through government, NGOs, business and social purpose sectors.

At Promeritus, we believe in working alongside our partners to help create awareness and optimism in the society. Our primary passion is inspiring girls and women to have dreams and to pursue it, be it higher education, career or passion. We want to support and equip our girls and women with higher levels of social and emotional intelligence in their personal lives and careers.
Our goal is to ensure women of any ethnicity, age group or walk of life are provided with the right choices and support in order for them to achieve their dream. We believe these initiatives can influence the increase of women in management level , as Board of Directors and as a contributor to our economy.