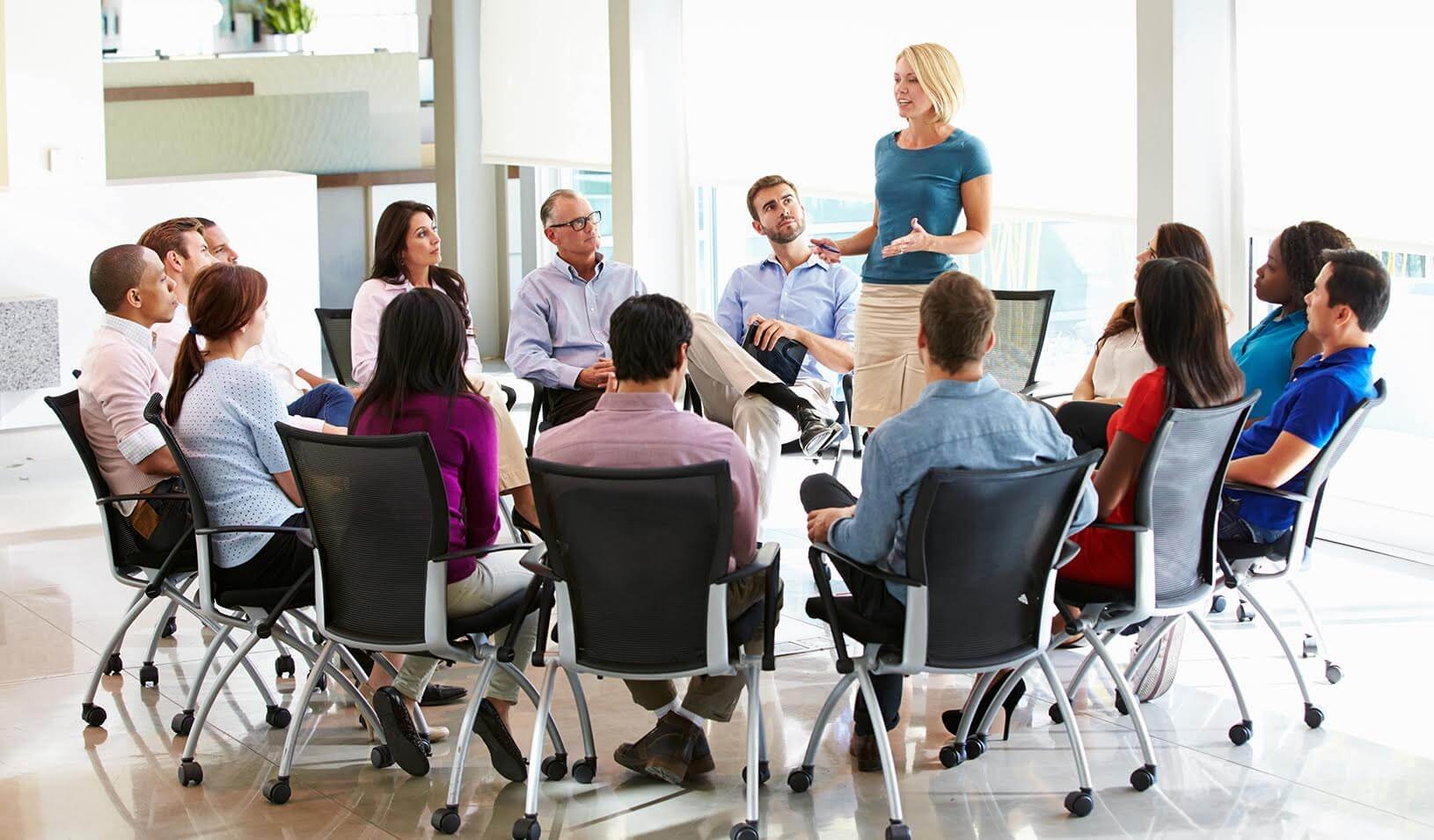 HR Transformation: Moving towards strategic HR Business Partnership
The Human Resource function is no longer the traditional transactional centre. In recent times, HR is being viewed as a strategic partner to the business requiring HR leaders to possess clarity on their current capabilities, a set of clear priorities linked to the business strategy, and a targeted approach to improve to capabilities .
In order to achieve this, the HR function can be categorised in 20 critical topics as stated below. In each area, it is critical not only to realistically assess a company's current capabilities—but also to understand the degree to which that activity will become important in the future. Using this insight, companies can specifically invest to improve the areas that matter most.
Talent Management 123123
Employee Happiness
Leadership
Employer Branding/EVP
People Strategy Framework
Onboarding
Organisation Design
Employee/Industrial Relations
Culture & Behaviour
HR Management system/HRIS
Performance Management
Internal HR Communication
Learning & Development/E-Learning
HR Polices & Procedures
Competency Models
Diversity Management
Workforce Planning - FTE Planning
HR Audit
Rewards & Recognition
HR staff capability
Labour Budget Management
HR Business Partnering
KPI/Objectives Management
HR Analytics
Hiring Strategy
Where do we start?
1. Understanding current organisation challenges and areas of concern.
2. Conduct HR Diagnostics – As Is Vs To Be, what & where the gaps and how do we bridge them i.e. fix them?
3. Assessment of HR capability and the way HR supports the business units. HR capability is assessed on group workshops and one to one sessions.
4. Identify the gaps and plan a development plan to fix them.
5. Support a improved & deeper partnership between Human Resource and the business functions